18-year classroom block idea now realised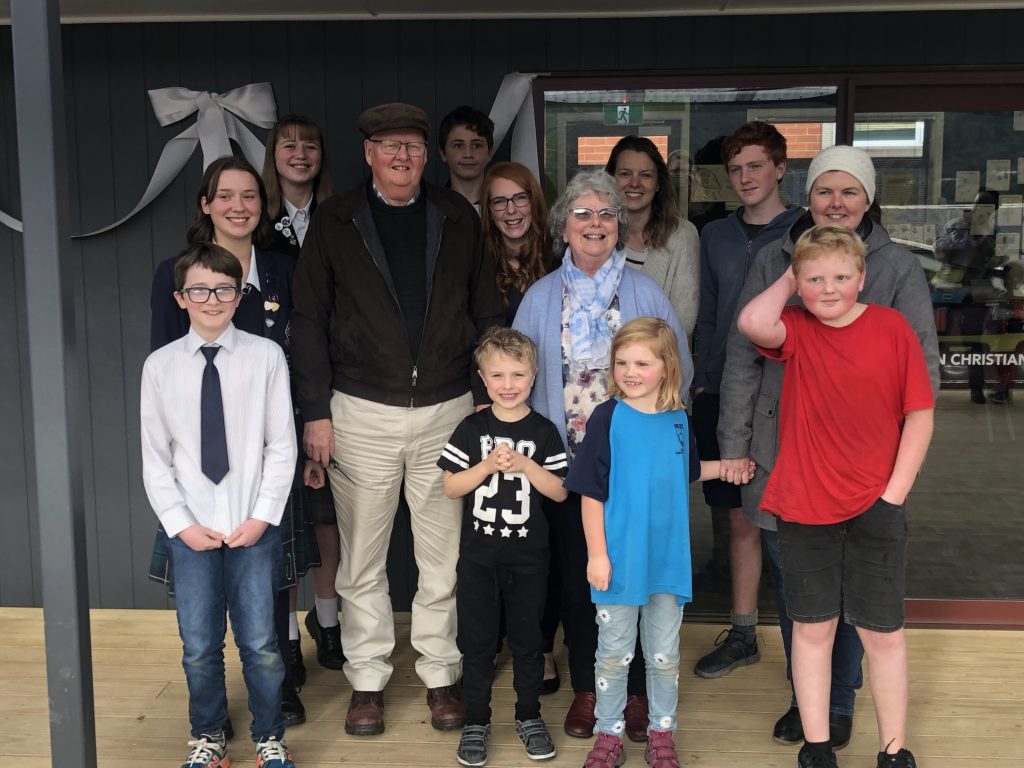 An idea that started almost 20 years ago has become a reality as Liberton Christian School in Dunedin opens a new junior classroom block.
Eighteen years ago Dunedin couple Ross and Catherine Pettigrew bought No3 Hillary St in the northern suburb of Liberton with the idea that it could be used in the future as a classroom at their children's school.
Sydney Harlow lived in the flat next door and shared the Pettigrews' vision.
Source: Otago Daily Times – See full article